Community Concert Series
The WSO is your community in concert, offering free concerts and educational programming throughout the calendar year.
Upcoming Events
Scottish Rite Cathedral
Join us for the second session of our WSO on the GO: Yoga Series for the 2022-2023 season.
Community Concerts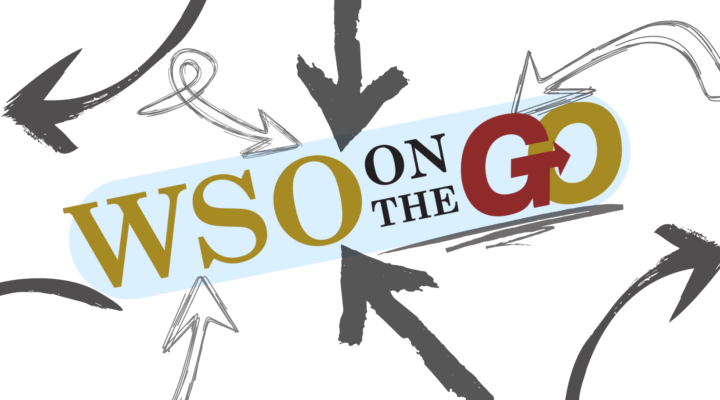 Washington, PA
WSO on the GO takes the WSO jazz trio to the Washington Farmer's Market for this free concert.
Community Concerts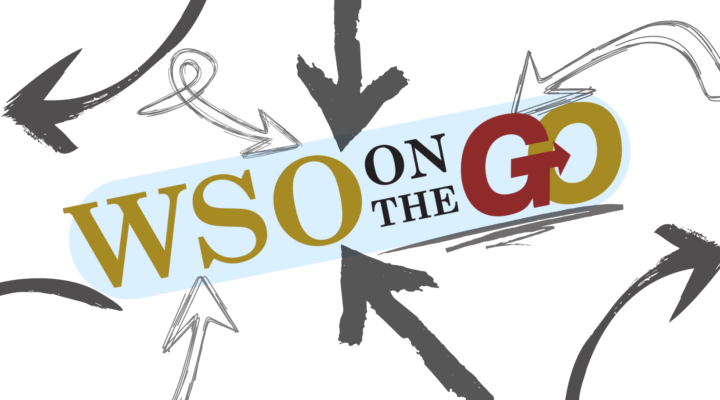 Community Events
The WSO welcomes the community to experience the joy of live music at a wide variety of free concerts, from solo performances to full-scale holiday celebrations:
WSO on the Go brings free ensemble performances to neighborhoods throughout the Ohio Valley.  Experience the music up close at unique venues from local restaurants to community parks to yoga sessions accompanied by WSO musicians.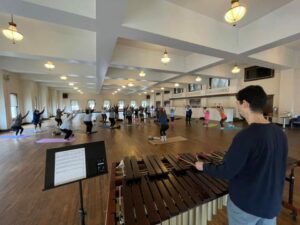 Celebrate your holiday weekends with family and friends at our free outdoor concerts!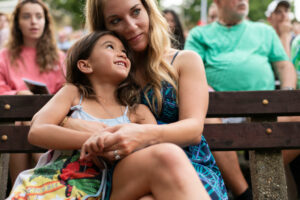 The WSO's Young People's Concert Tour educates and entertains thousands of elementary school students throughout the tri-state area each spring.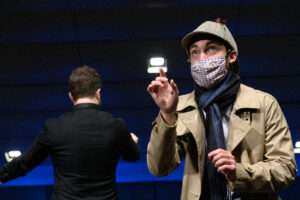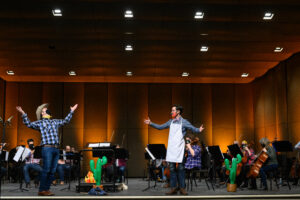 The WSYO offers two annual concerts, in the Fall and Spring, to showcase their talent.