The Capitol Theatre
Broadway veteran Morgan James and Wheeling favorite Ryan Shaw bring the classic sounds of Memphis to a full symphony orchestra.
Capitol Series
Scottish Rite Cathedral
Join us for the December session of our WSO on the GO: Yoga Series.
Community Concerts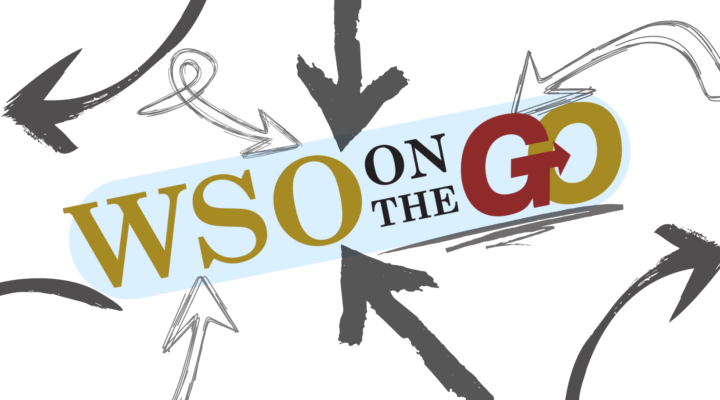 Leonardo's Coffeehouse & Renaissance Coffe Roasting
Join the WSO for a Christmas edition of WSO on the GO at Steubenville's Leonardo's Coffehouse!
Community Concerts