The Capitol Theatre
American Stories with Christylez Bacon, Evan Meier, and Yo-Yo Ma. Be a part of an unforgettable night in the City of Wheeling as we kickstart our blockbuster season with our inaugural Gala.
Special Event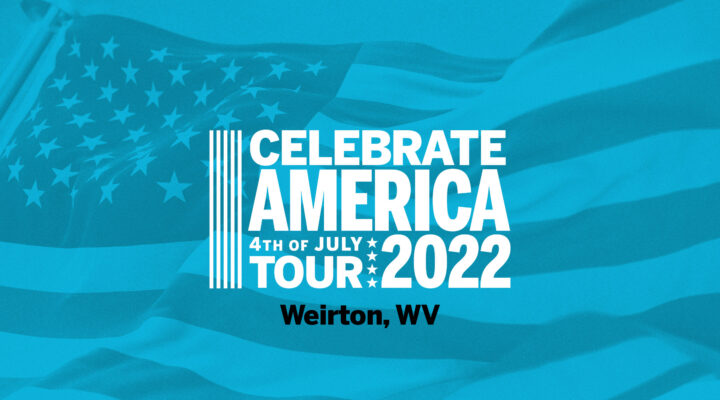 Weirton, WV
Join us as we kick off our Celebrate America tour in Weirton, WV!
Community Concerts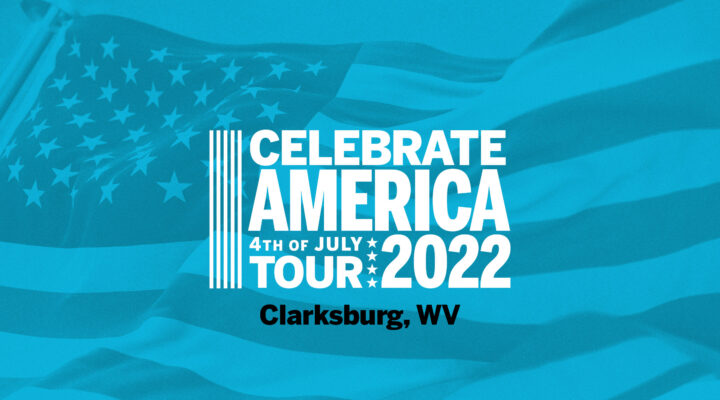 Clarksburg, WV
Our second stop on our Celebrate America tour takes us to the Veteran's Memorial Amphitheater in Clarksburg, WV. Join us in celebration with both patriotic and contemporary stylings!
Community Concerts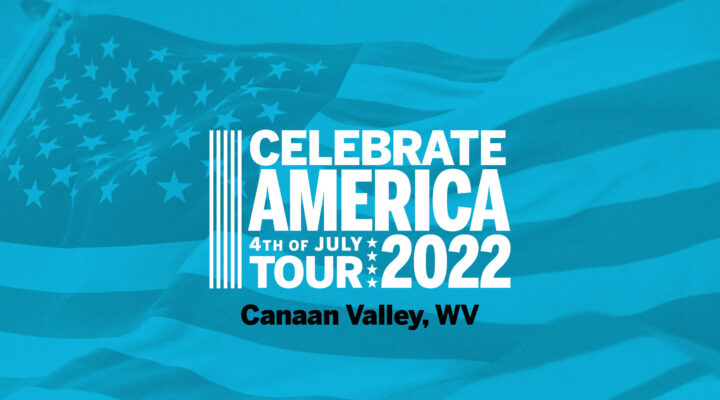 Canaan Valley, WV
Join us in beautiful Canaan Valley for our annual Celebrate America tour!
Community Concerts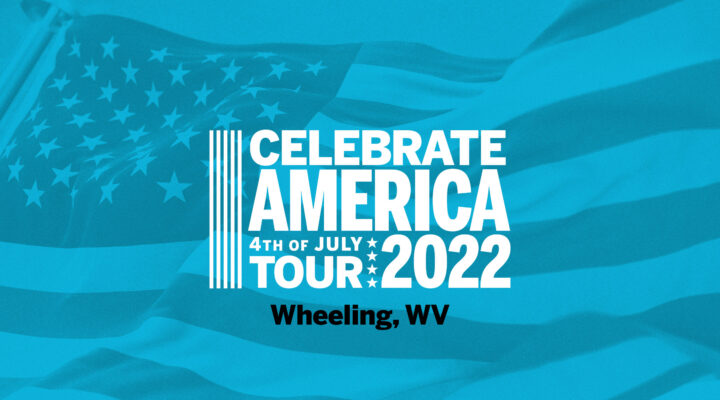 Wheeling, WV
As our Celebrate America tour comes to a close, country roads will take us home to Heritage Port for our annual Fourth of July celebration.
Community Concerts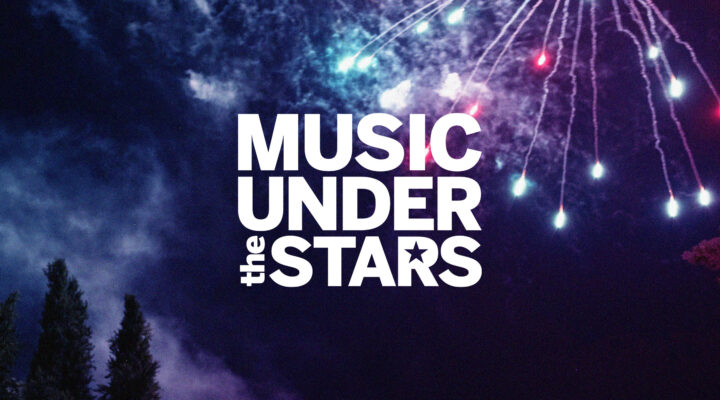 Oglebay Park
The WSO and Jeans n' Classics bring to life the Beatles' greatest album – Abbey Road.
Community Concerts