Break out the sparklers: WSO's annual Celebrate America! tour starts TOMORROW!
We are so excited to be hitting the road this weekend for our patriotic celebration, Celebrate America! The tour kicks off tomorrow, July 1, in Weirton at the Weirton Event Center. Then, we'll travel south for performances in Clarksburg (July 2) and Canaan Valley (July 3), before closing out our tour on July 4, back home at Heritage Port. Expect to hear your favorite patriotic classics in addition to several numbers from today's top hits performed by this year's special guests: local artists Eli & the Mojo Kings and Isaiah Keez!
This year's tour is all about celebrating our community. That's why we're thrilled to take both Isaiah Keez and Eli & the Mojo Kings on our Celebrate America! tour this year! Keez, an up-and-coming hip hop artist and rapper, wears many hats here in Wheeling: artist, entrepreneur, youth coach, community organizer, father, husband. He'll be performing several of his original pieces with the WSO while on tour, and we know you'll love the energy and authenticity Keez brings to the stage.
Eli & the Mojo Kings—lead by WSO performer Eli W. Lambie—is a favorite local band guaranteed to get you dancing in your seats. Serenading you with a mix of covers by the likes of Queen, the Beatles, and more, as well as several original tunes by Eli himself, Eli & the Mojo Kings will add a contemporary flair to our celebration.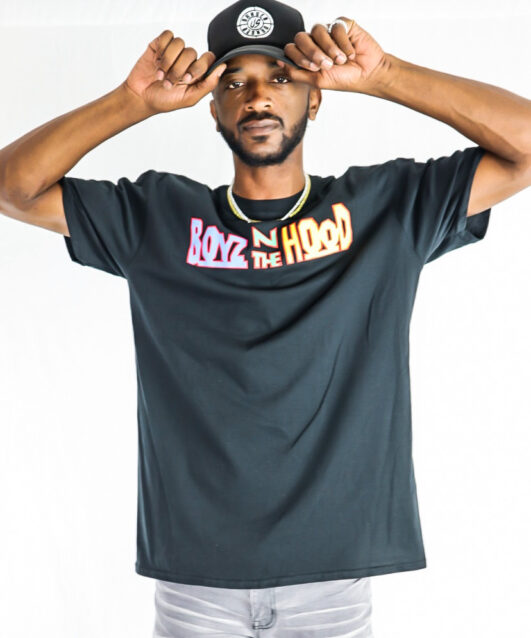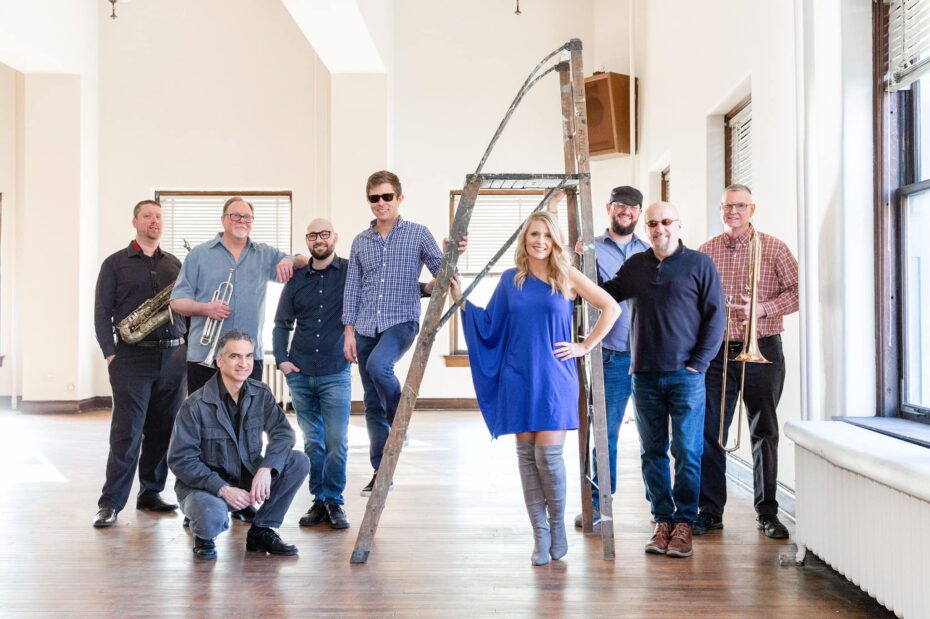 Whether you're attending a concert, sharing a playlist, or singing with friends, there's one thing we know to be true: music is best enjoyed when shared with others. Thanks to Roxby Development, our 2022 Celebrate America Tour sponsor—we get the incredible opportunity to share our music across the Mountain State. By providing free, enriching concerts all across our beloved state, we not only celebrate America, but West Virginia and its people as well. Our hope is that, year after year, these communities begin to look forward to our visits as much as we do—sharing a little slice of the Wheeling Feeling wherever we go.
We are really proud of Wheeling's July 4th celebration. There is nothing quite like listening to the orchestra as the sun sets behind the hills and watching the fireworks explode high above the river. It's just a great day for families and friends to gather and celebrate.
While we love the opportunity to share our music across the state, there's nothing quite like ending the tour here at home. Our July 4th celebration at Heritage Port is an event we look forward to year after year—and we're confident this will be one of the best ones yet. Sponsored by the City of Wheeling—with additional support from , and Bellaire Harbor Service LLC—our Heritage Port celebration has everything you need to end your Fourth of July with a bang.
Starting at , grab a bite or a cool treat from a great selection of local food trucks:
Davis Food Express
Max's Concessions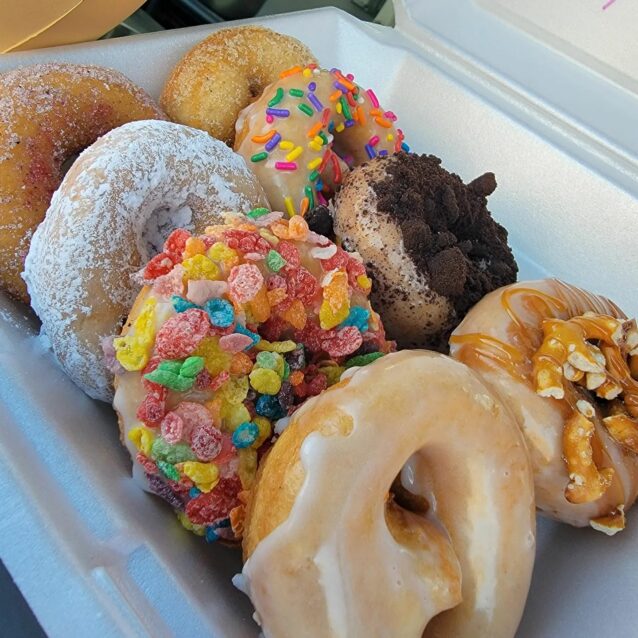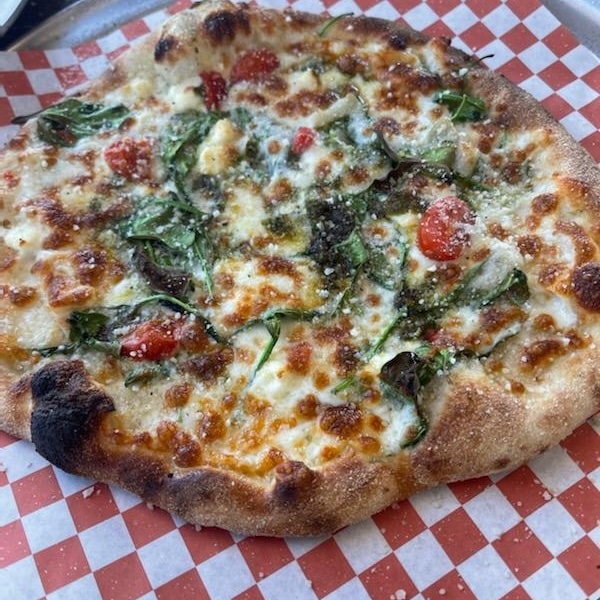 Then, loaded with snacks and goodies (and perhaps a beverage from the beer tent), stake your claim on your preferred seat. Kicking us off at 7pm will be some solo sets by Keez and Eli and the Mojo Kings, followed by the WSO concert at 8 pm.
And of course, after the show, what Fourth of July celebration is complete without fireworks? We may be a bit biased, but the view of fireworks over the Ohio River with the Wheeling Suspension Bridge in the background simply cannot be beat.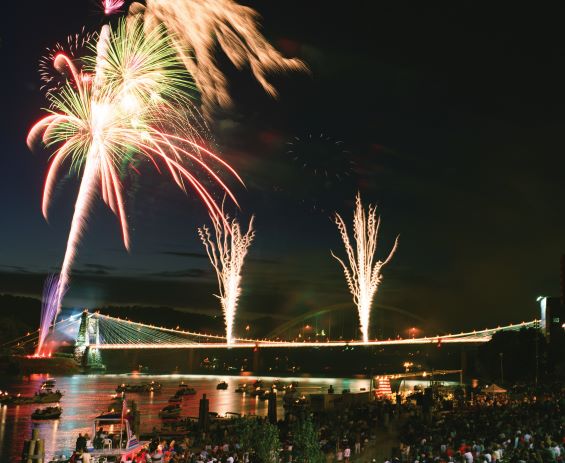 We can think of no better way to celebrate our country than by giving back to what makes it great: you. Just as America is nothing without its people, we are nothing without our community. So grab a blanket and a friend, and come enjoy an evening with your community—in concert.